Kingston's #1 Snowblowing Business!
!WE ARE NO LONGER ACCEPTING CUSTOMERS FOR THE 2023-2024 SNOW SEASON!
THANK YOU TO ALL OF OUR FANTASTIC CUSTOMERS!
2023/2024 SEASON
Refer a Neighbour, Get a Seasonal Credit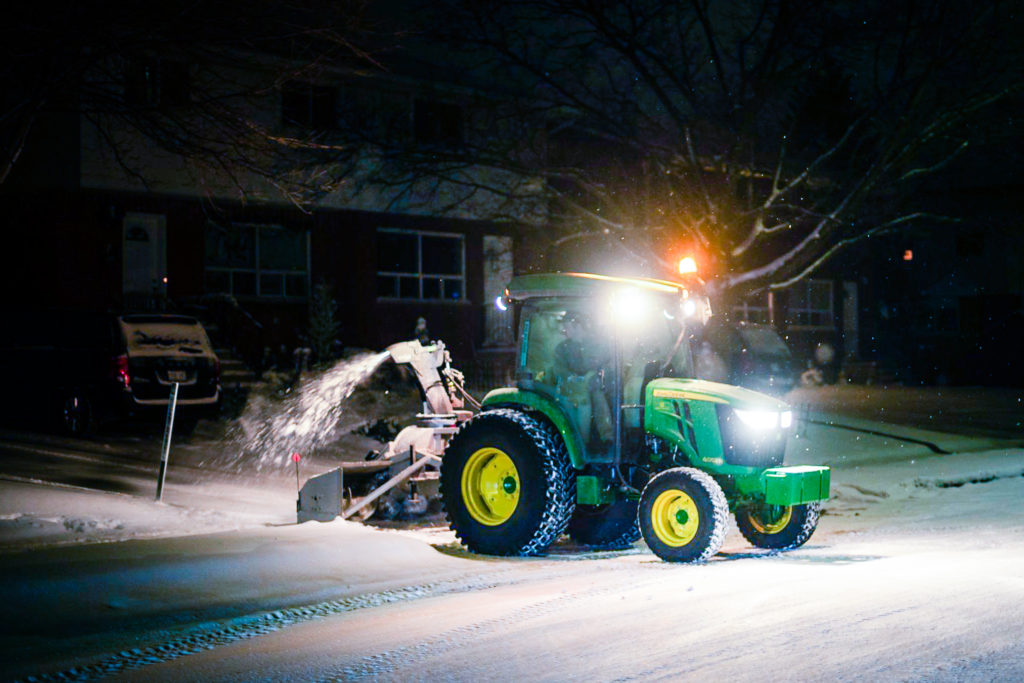 As a father and son owned and operated business, Sangers Inc. has incorporated snow removal into their pre-existing concrete business over the last five years. The family-oriented mindset of Sangers Inc. pushed the father-son duo to expand into the residential market where they aimed to discover a way to serve the general public's snow plowing needs in an affordable way that many people within a neighbourhood could attain. Snow blowing services incorporates affordability while maintaining the great quality of work that Sangers Inc. has always offered, expanding their pre-existing commercial snow removal company to incorporate residential neighbourhoods through large scale snow blowing services.
As Kingston's #1 Snowblowing Business!
We Provide Superior Snow Clearing Services
Five Reasons For People Choosing Us
"This is my second year using Sangers and I am very happy with the service. I love that they send email communication when snow is expected/starting to fall to let customers know their plan for snow removal (as much as you can plan with Mother Nature!). They also come back and clean up after the city plow has come by, which is amazing…"
"Sangers offers the ultimate snow removal service! Their state of the art tractor-mounted snowblowing equipment neatly cleans your driveway without tearing up your lawn. They also return after the city plows have been out and clear away the snowbank left at the foot of your driveway!"
I have used Sangers for two winters, and have found their services to be excellent. Very quick response after a snowfall, very thorough job, and very prompt communications in the event of an additional need. I will certainly continue to use their services.